Our children's play park has certainly seen some action over the years and was starting to look a little tired. One of our members was lucky enough to come across a council built play park that they were planning on taking down and moving to another site. Dicsussions ensued and the council agreed that it would be cheaper for for them if we remove the existing equipment ourselves, so that that they could install new equipment on the new site. A deal was struck and a lorry hired. After a heavy weekend of dismantling, by our members, the equipment was ours!
A call for help from our members was announced on herinews towards the end of the 2020 season and as you can see below, we made steady progress in providing a fantastic new play park for our Herikids.
There are just a few finishing touches left to do and the park will be ready for the 2021 season.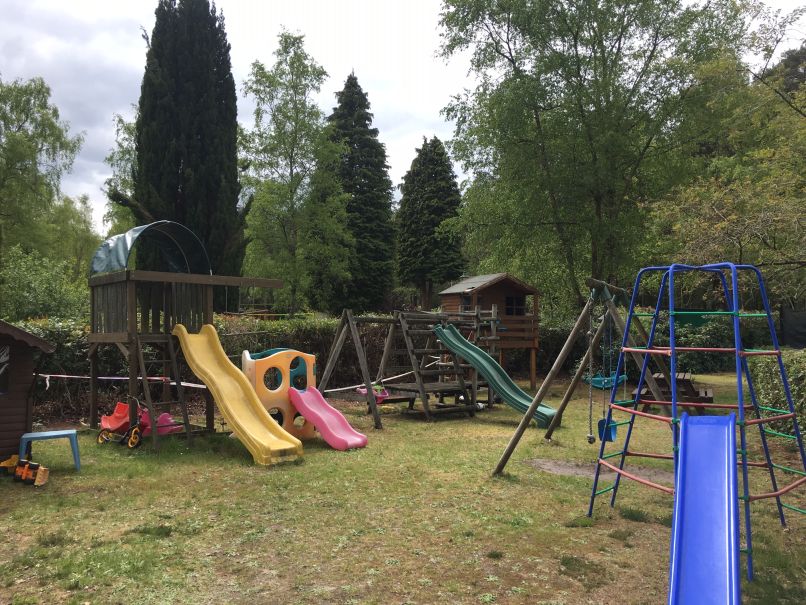 Below is a short fly-by video of the new park.
Here you can see the various stages of the building work.