Public nudity has been with human kind for thousands of years. It has been common place on many continents throughout the ages. Remember all those naked Greek statues when you went on holiday? Even in Roman times (public baths), all the way back to Egypitian times and in ancient Japan.

There are still some cultures, in warmer climes, that remain untouched by the modern world who spend most of their life enjoying the freedom of nudity in every day life.
Today it may be less common place but thanks to the East German FKK (Freikörperkultur) movement, naturism is still alive, kicking and thriving today.
Whilst Heritage cannot boast such a long and illustrious history Heritage Family Naturist Club has been been situated in Crowthorne, Berkshire since 1941. Hopefully this page and the downloadable book below will give you a flavour of our own history, what happened and what it looked like.

If you click on the black and white photos you will find a colour enhanced version which intrestingly makes them seem more relatable.

1949 – 1952 – It took a huge team effort (all dug and built by hand) to create the first Heritage swimming pool. Men and women all took part in the heavy labour. It took some six months just to dig the pit. Incredibly, the total cost for the build (in those days) was £200!
1958 – Elizabeth was some what of a naturist celebrity. She was a Heritage member for a number of years and quite often appeared in the naturist oriented Health and Efficiency magazine. H&E first published in 1900 and is still going stong today. See their website here.
Even today, Heritage and it's members are always looking at improving upon what we have. From the looks of the photos on this page, we always have and always will strive to be the best naturist club in the UK.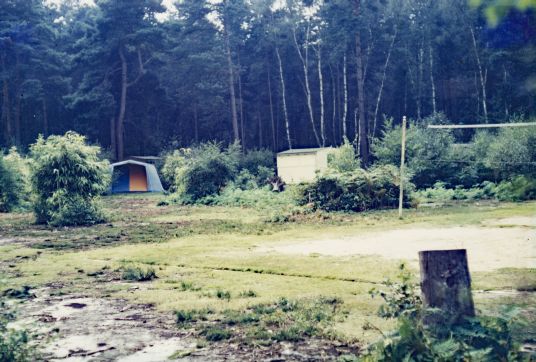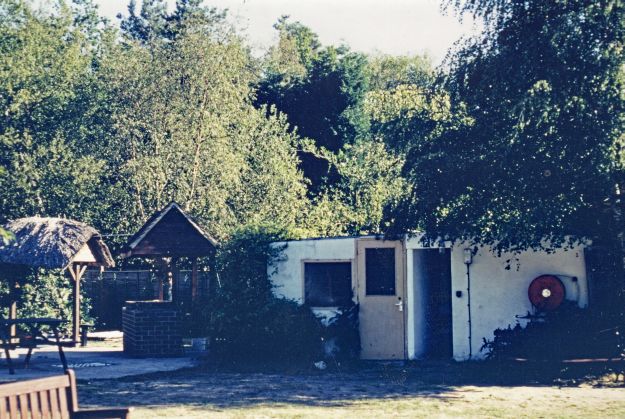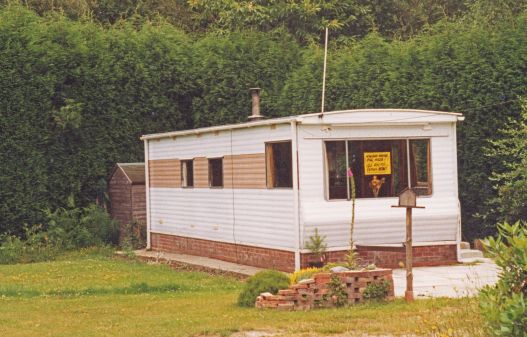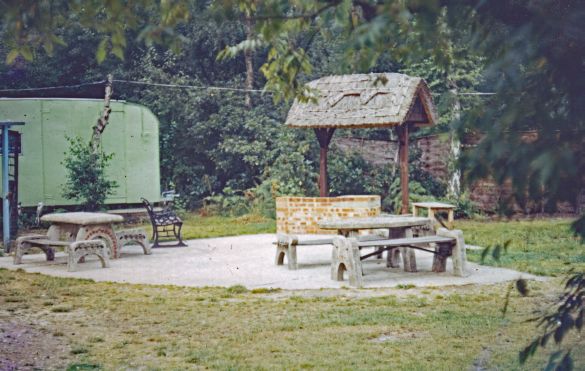 'The Story of Heritage' was written by Reg Preston and Bill Irwin. It charts the complete history of Heritage between the years of 1941 – 1991. It gives a facinating insight to what was happening in the world at the time and of course what was happening at Heritage.
It has been scanned electronically and is viewable online or you can even download it to read at your leisure. Click here or click the image. Because of the format, it is a 12Mb file.
Here is a link to an old online Heritage newsletter called Sundial.
For more recent improvements at Heritage see our refurbishments and improvements page of the website.